There are many different types of poodles, and the best one for you depends on your individual needs and preferences. Standard poodles are the largest of the poodle varieties, and they're also the most versatile, making them a good choice for families with children or for people who want a dog that can do it all.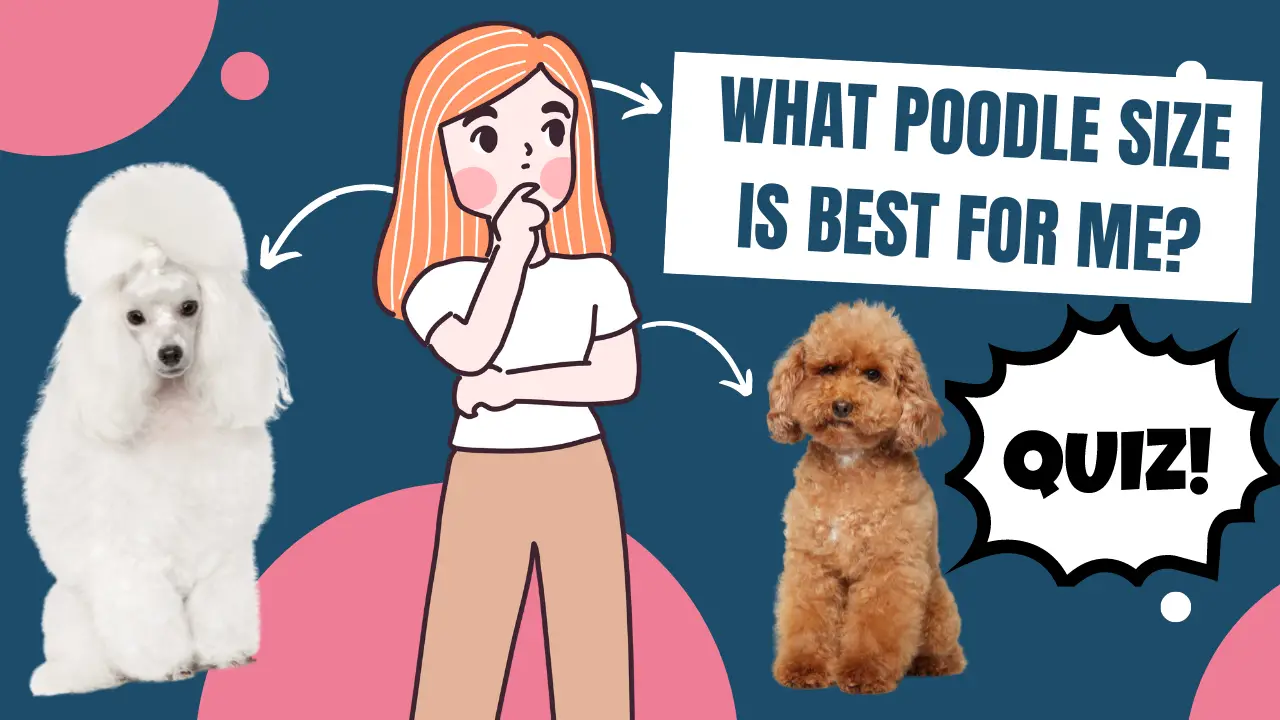 Miniature poodles are smaller than standard poodles, but they still have plenty of energy and personality. They're a good choice for people who live in apartments or who don't have a lot of space for a big dog.
Toy poodles are the smallest variety of poodles, and they're perfect for people who want a lapdog or who don't have much room for a pet.
Receive our Smart Poodles - Smart Tricks eBook free.
Join below for instant access!
I've made this quiz to help you identify the right poodle breed for you:
What type of a place do you live in?
How much time can you dedicate to brushing and grooming your dog?
Do you preffer a more independent or a velcro type of a Poodle
How many members are in your household?
How much time can you afford for excercise and play
What are the main reasons that you are choosing to get a dog?
Do you have any other pets living with you?
What size dog would you like?
What poodle is best for me?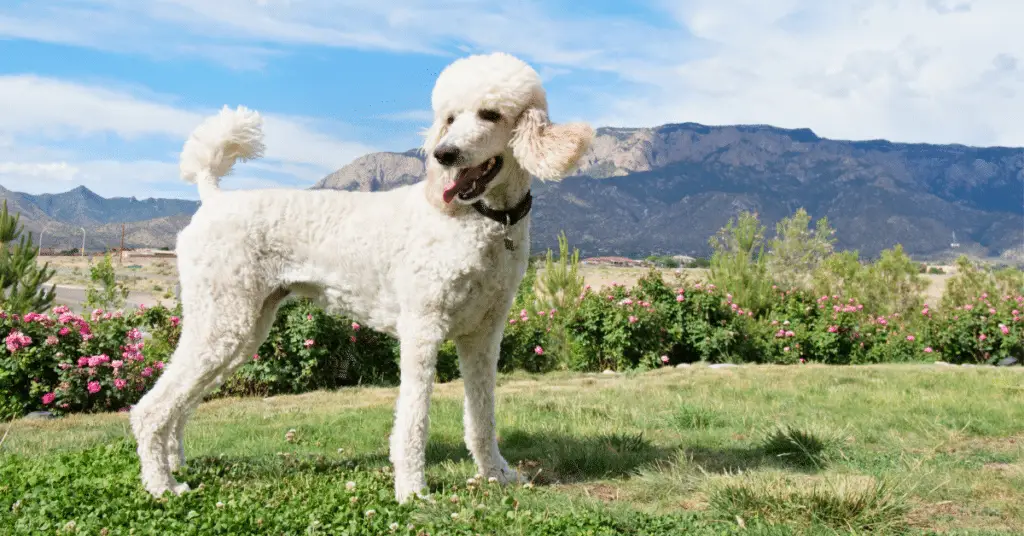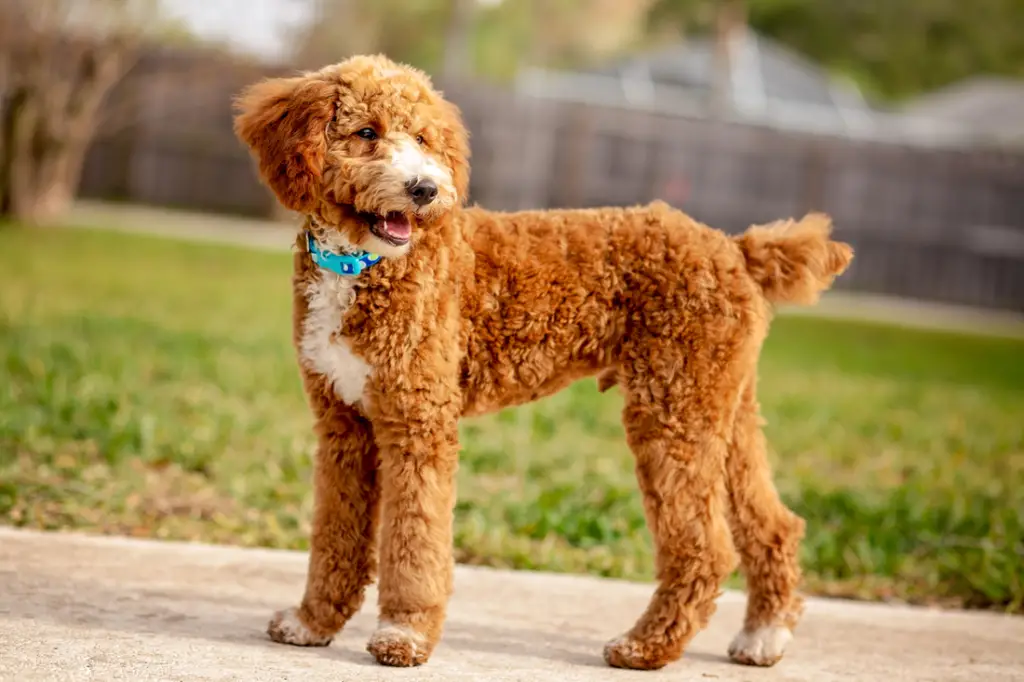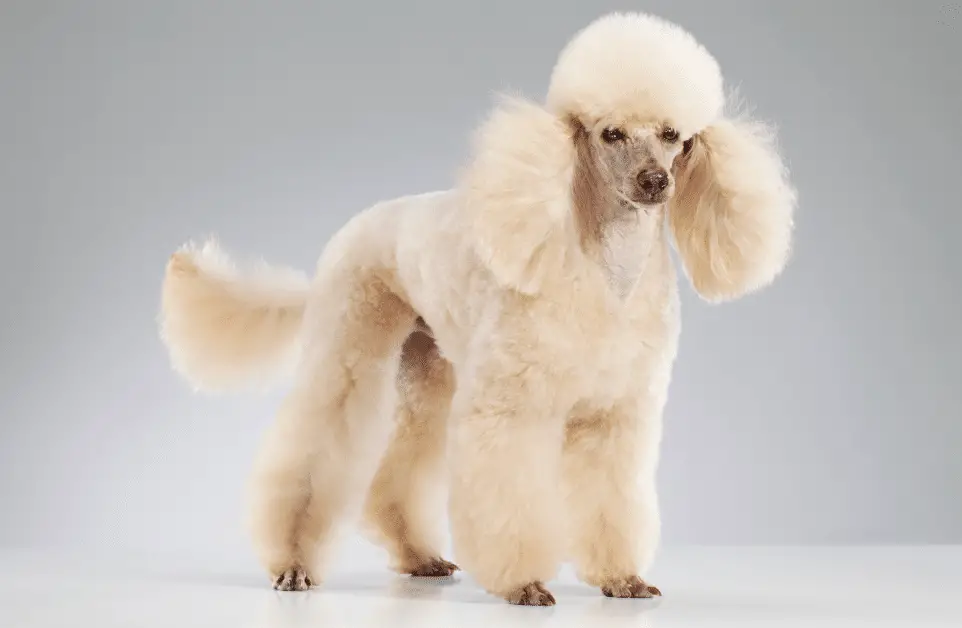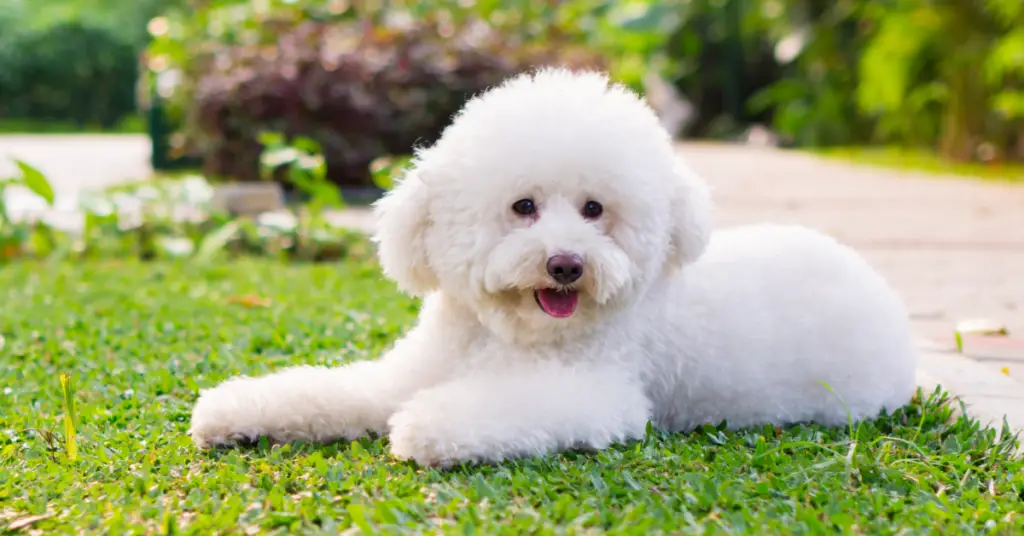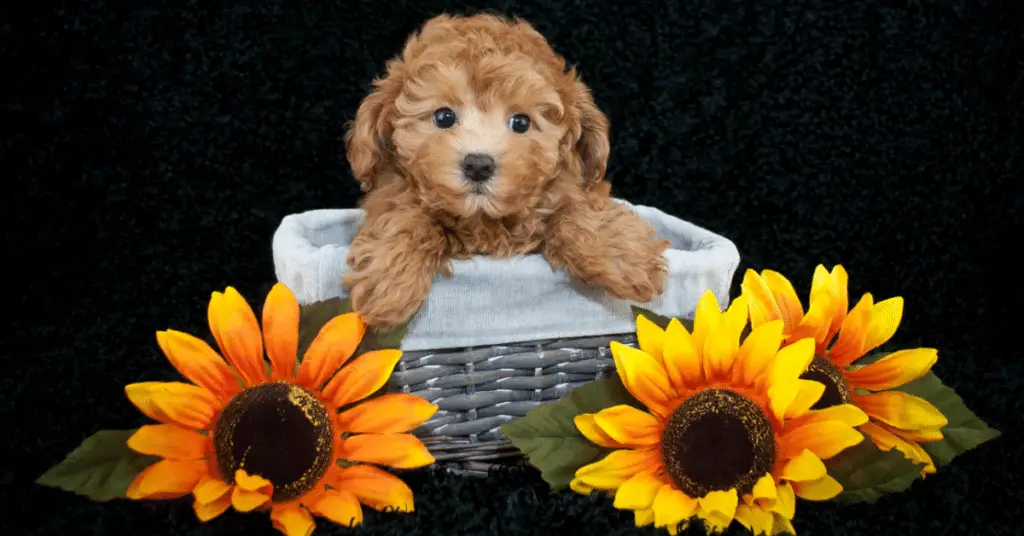 We are sorry that this post was not useful for you!
Let us improve this post!
Tell us how we can improve this post?

Marko is the founder and author at PoodleHQ, where he blends profound expertise with formal training in Animal Behavior and Canine Genetics. With multiple generations of poodles under his care, he's a breed connoisseur, honored with the Canine Care Excellence Award and lauded by the International Pet Enthusiasts Association.